Southeastern Pennsylvania Transportation Authority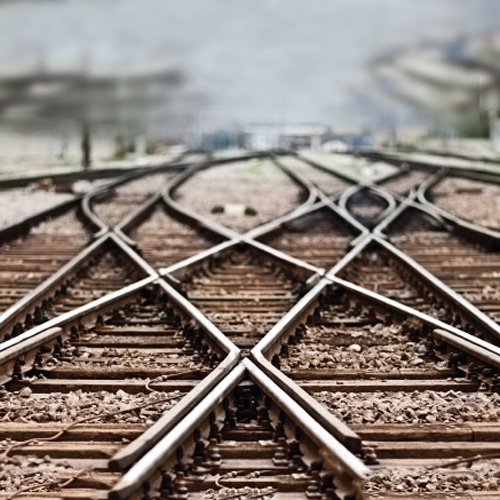 Removed existing railroad track and replaced it with CWR on new wood ties. Constructed new turnouts and crossovers, including installation of ballast and surfacing of new track. Removed and replaced existing ballast. Performed clearing and grubbing. Excavated for new track roadbed. Performed ditch construction and
cleaning, as well as pipe cleaning and installation of new drainage pipe.
Marta Track Constructors (Purchased by Balfour Beatty)
Southeastern Pennsylvania Transportation Authority (SEPTA), Philadelphia, PA