Port Authority of Allegheny County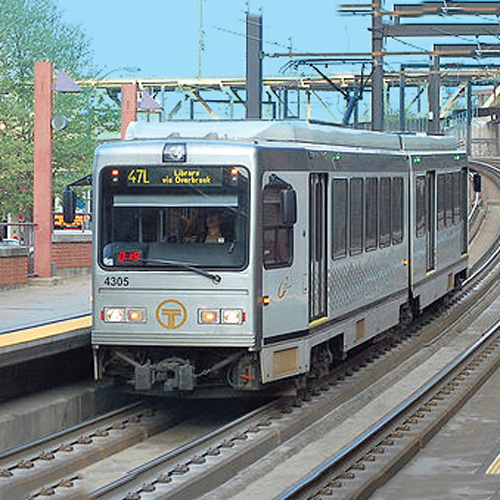 Lowered track to accommodate Americans with Disabilities Act Modifications at nine LRT stations along P.A.T. light rail transit line. Performed excavation and removal of pedestrian and vehicle track crossings, excavation and undercutting of ballast along 5,457 TF of track at the nine stations. Realigned track and installed new ballast. Performed surfacing and tamping of track.
JENDOCO Construction Corp.
Port Authority of Allegheny County
Guy Jackel, Project Manager 412-362-4500